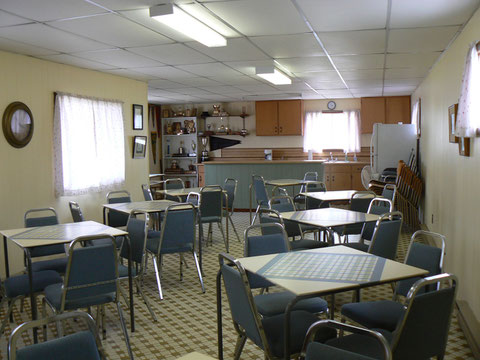 Membership:
Regular members - $125.00 for the season.
From May to ~ October.
Single session drop in - $5.00 per visit
Drop in to try and see if Lawn Bowling is for you - FREE. Come, try for a few evenings, and have fun - $0.00
Vintage measure.
Old style bowls "measure" from the late 19th century on display.